Animal Shirts – Environmentally Friendly T-Shirts
We  offer a huge selection of animal shirts made of USA grown cotton and environmentally friendly organic inks. All our 100% pre-shrunk shirts are made with organic waterbased inks. Browse our t-shirts by category or search for your favorite animal.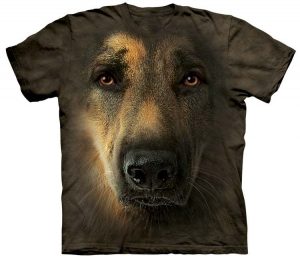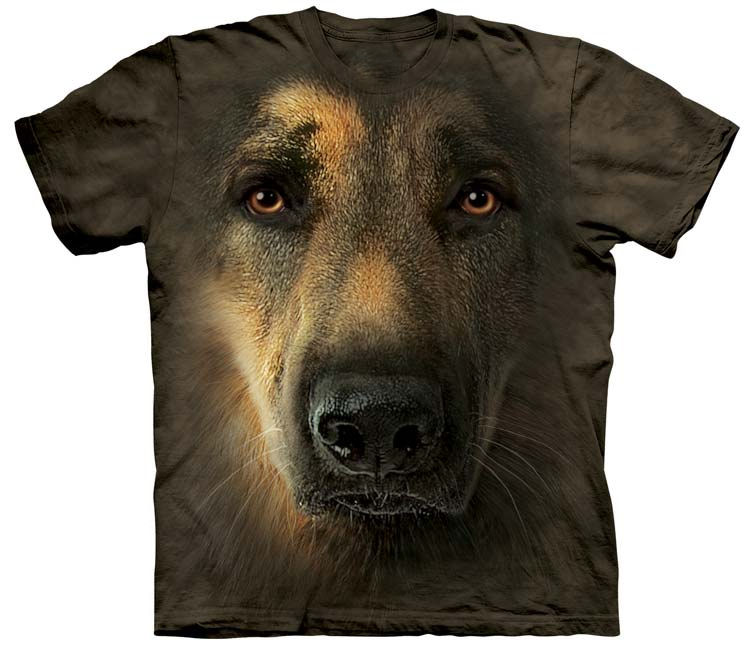 Orders over $99 will be shipped for FREE this week
Follow us on Facebook and Twitter to receive 10% off your order!
Size Chart – Dropship – Contact Us – Track Order
Baby Onesies – Hoodies – Ladies Tee Shirts – Long Sleeve Shirts – Mini Dresses – Aquatic – Bears – Big Cats – Birds – Bison – Cats – Deer – Dinosaurs – Dogs – Dolphins – Dragons – Eagles – Elephants – Fairies – Farm Animals – Frogs – Giraffes – Horses – Lions – Moose – Native American Indians – Other – Outdoor – Patriotic – Peace – Primates – Reptiles – Scary – Tigers – Unicorns – Wolf – Hats